1. Opaque black tights. Like, OPAQUE. Not ones that say they're opaque and then get awkwardly sheer at the top of my thigh, I want flat, matte black legs.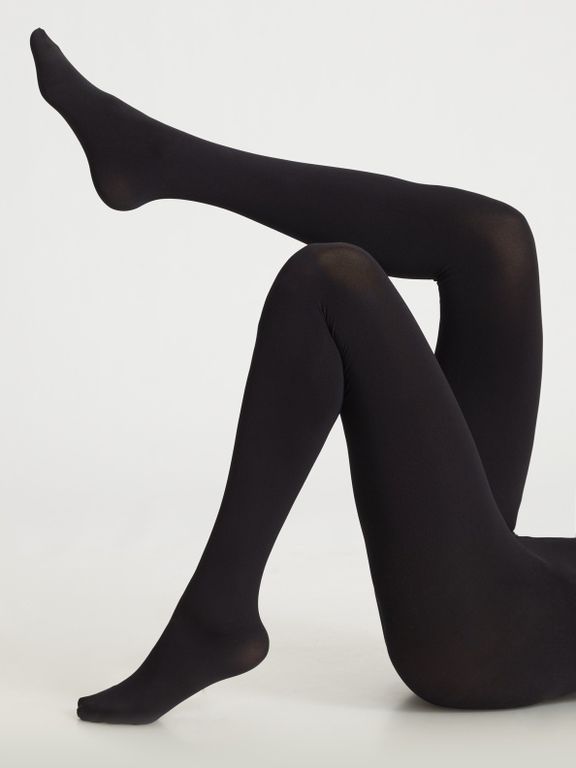 Even these Falke ones are a little too sheer.
I also don't want them to be itchy. Recommendations?
2. Tarte Matte Lipsurgence in Fiery, Exposed and Envy
I don't have enough lipstuff apparently. My defense: Everyone needs a red, a pinky-nude and something somewhere in the middle. Also, Envy is the colour Kat Dennings wears on 2 Broke Girls!!!
3. Acqua di Gioia. Preferably in rollerball form, but no one in Canada sells them that way. Grrrrrr. Also, throw in a Baies candle from Diptyque
4. Pretty things to sleep in from Eberjey, Cosabella and La Perla. I have a lingerie addiction.
5. A triple-barrel curling iron. I'm feeling crimps for April. This one's from Hot Tools.